We Are Your Pan-Asian Marketing Experts
Building Relationships & Positioning Brands
Strategic Advisors for Canadian Companies
We are a purpose-driven communications and research consultancy located strategically across Asia, helping navigate your brand messaging in a changing market that identifies the signals from the noise. Our recommended strategies don't always look at how to just survive but how to connect with your desired markets through customer engagement. The aim is to narrow the gaps between deep understanding, action and results.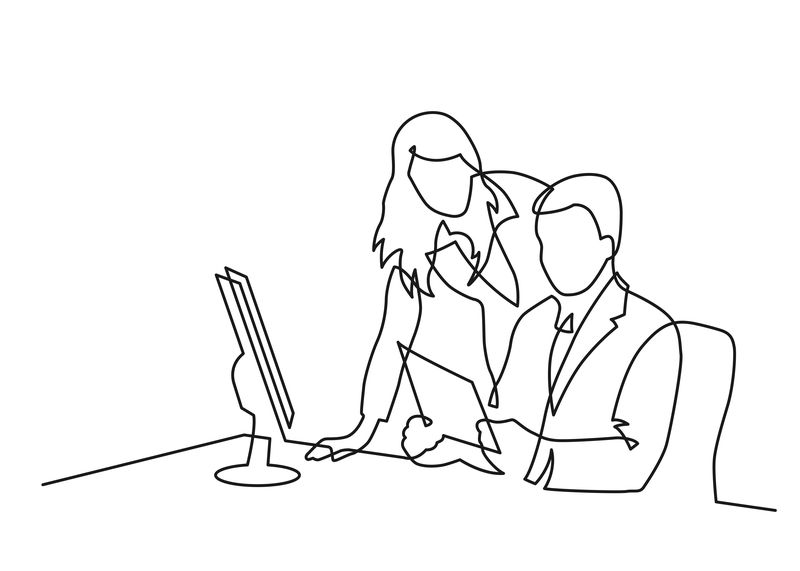 On-the-Ground Communications
We are savvy professionals mixing comfortably from streetside to C-suite, developing original content and crisp brand messaging
Your Seasoned & Skilled Partners in Asia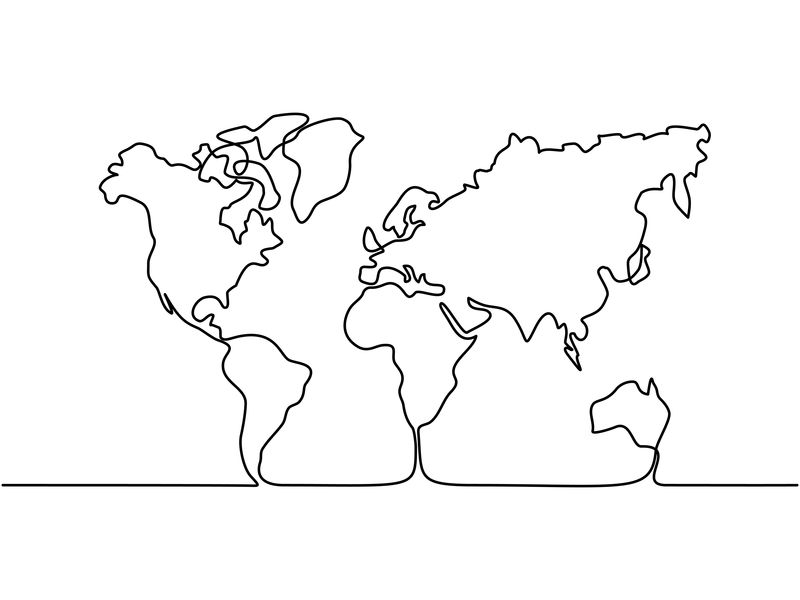 In the Know
Our expertise is focused on a region we have dedicated over 20 years to. Our country experts build creative content for interconnecting online and offline audiences with experimentation both a necessity and an expectation. Asian media consumers are far more likely, as an example, to use only one mobile device compared with multi-device users in Canada. That key fact influences our campaigns to be cost-effective and efficient in reaching the right people with the highest tendency for conversion.
With offices in Singapore, Jakarta, Bali, Hong Kong and China, and affiliate offices in India and throughout Asia, we design campaigns that awaken leisure and business communities. Working alongside our Asian colleagues, Accommcan together with GHC Asia employs Canadian expatriates who are as well versed on Asian cultures as they are with the Canadian communities they hail from. This familiarity in both our adopted countries and Canada means we are skilled at curating relevant content that speaks to the Asian audiences you seek.
Supporting Canadian Brands in Asia