Perspectives on Emerging Business Between Canada and Asia
Reporting at the Edge of Canada-Asia Business
The PERIPHERY report is developed by Accommcan Communicatons and BriteBirch Collective. The inaugural travel report is the first PERIPHERY issue delving into important, quickly evolving industries shaping opportunities between Canada and Asia. Future reports will examine CleanTech (scheduled for Sept 2021 release), alternative energy, health technology, agri-tech, infrastructure, financial services, to name a few.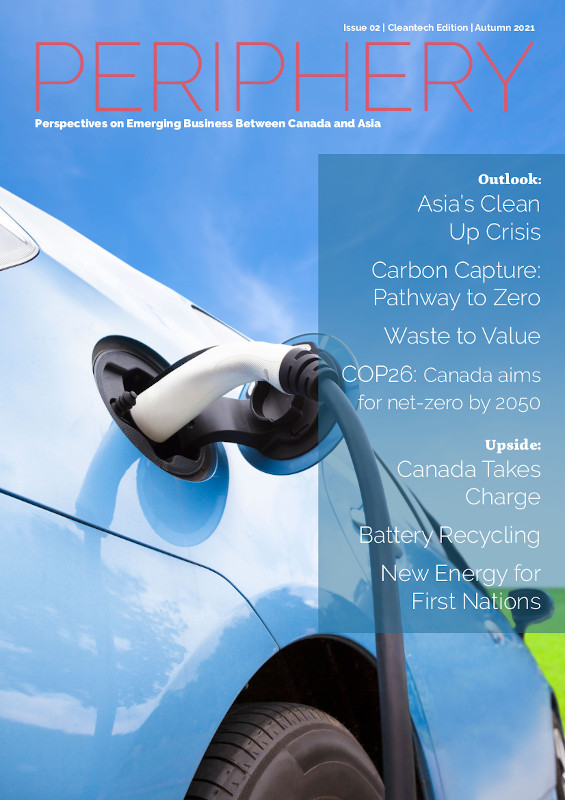 Issue 02: The Cleantech Edition
Examine the accelerating cleantech industry in Canada and Asia and learn about the opportunities for collaboration in areas such as waste-to-energy, carbon capture and water sustainability.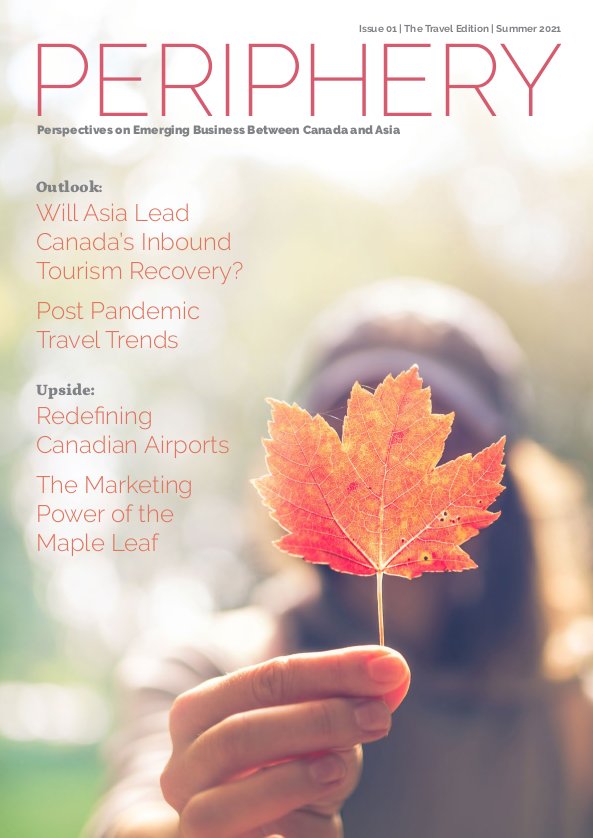 Issue 01: The Travel Edition
Our first PERIPHERY Report focuses on the post-pandemic recovery of consumer and business travel and opportunities for Canadian businesses in the Asian travel market.
Sponsors and Partners
Companies interested in sponsoring a future industry report, becoming an Insights Partner or, commissioning a bespoke branded report, please contact us at: info@peripheryinsights.com