Aspirational & Innovative Strategies
Integrated Communications Services
Digital Marketing
An evolution of digital marketing is underway for Canadian brands that understand a need to pave an innovative road map into Asian markets
Media Buying
Carefully selected paid media effectively supports creative content
Media Relations
Pitching Asian media outlets well-fitting stories to develop and cultivate interest in your brand is one of the most effective lead generating tools
Content Marketing
Effective content marketing—whether through podcasts, infographics, vlogs, blog posts or webinars—grows your brand, establishes trust and builds relationships
Virtual & In Person Events
The majority of our purchasing decisions are made emotionally with human experience desired over virtual events yet today they work neatly together

Online & Offline Marketing Materials
We develop bespoke collateral materials for both online and offline presentations

Capturing new markets in Southeast Asia's evolving digital ecosystems
Connecting in Their First Language
Our mission is to support Canadian companies develop their brands in local languages that could be Thai, Vietnamese or Bahasa Indonesia. With teams located in Asia's capital cities, we plug you into the right communities to build highly effective messaging in a vernacular they are used to. And before a campaign rollout begins, we will tell you if your product and brand meet the cultural sensitivities of the markets you seek. After all, your story and your product's taglines and slogans need to make sense, resonate and enlighten, not confuse.
Research in a Fast-Moving Region
Our work invariably starts with qualitative research. We listen in to the conversation amongst a client's desired market segment and only then will we have a clear picture of target customer characteristics as well as their needs and community trends. To build a roadmap, we leverage our local expertise, combining research methods, from social analytics to traditional practices like survey and feedback forms. Only after we have our research completed will we see your customer preferences, signals, and trends with enhanced clarity.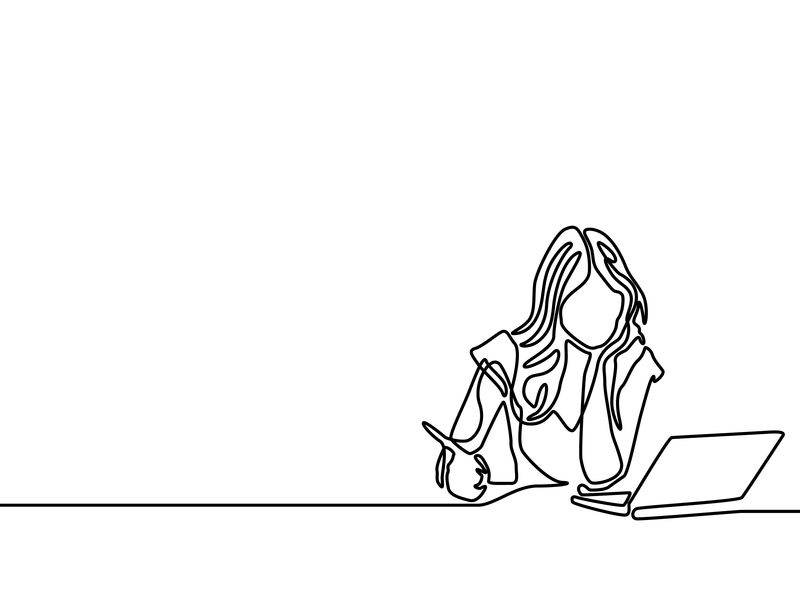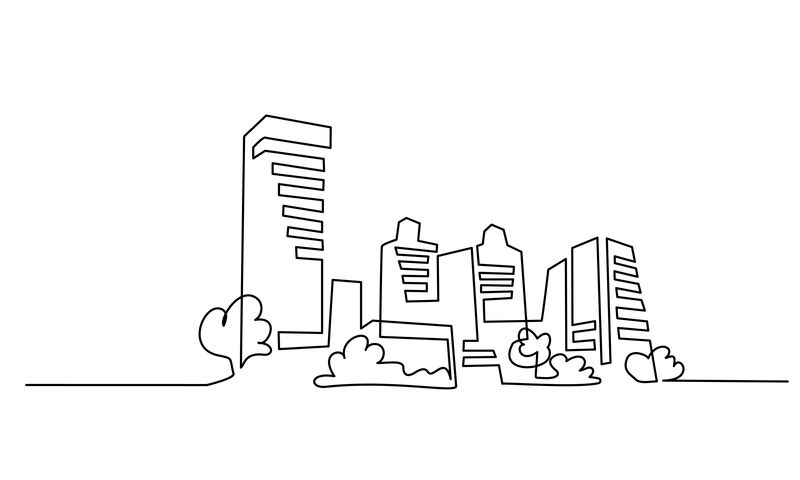 Crisp Messaging
Storytelling that motivates Asians to what Canadian businesses have to offer, shouldn't necessarily follow a template that works in other markets and that includes Canada. Engagement and interaction work best when the manner and tone of the narrative is well considered and a good fit. We believe your strategic narrative should be clear and simple and focus the business on key messages with absolute purpose. The real challenge is not what you put into the narrative, but what you leave out. And we always suggest to limit the number and length of messages, which make for crisp stories.
Media Representation
Our cross-continental collaboration works well for those Canadian businesses looking to access new or even existing markets without the cost of business travel and physical presence. One potent avenue that builds reputations is getting your company services, products and brand name on the desks of media outlets. We consistently pitch journalists and influencers to attain industry and consumer news that layers media placements for sustained exposure. It's this work and our first name relationships with regional media that we pride ourselves in, handling clients' reputations through owned, earned, and paid communications for greater brand awareness.
Agility: Today's Marketing Approach
If recent times have taught us anything it's the need to assume an agile communications strategy to meet consumers in the moment where they happen to be and where they are expected to go next. Canadian companies entering new markets, education providers wishing to shore up foreign student numbers, or destinations looking to bolster inbound Asian visitors, all need to pivot when the time is right. Reaching the ideal audience, at the right stage in the funnel with timely messaging, ensures appreciable Customer Lifetime Value, that is a consumer's value to a company over a period of time.
Thought Leadership
By leveraging our knowledge of regional trends and issues within various industries, we are able to establish both your company and spokespeople as thought leaders. We do so by tried and true methods that set the stage for the conversation and supported by market and media research. With intuitive local insight we recognize the right channels, weigh up the creators and manage the relationships.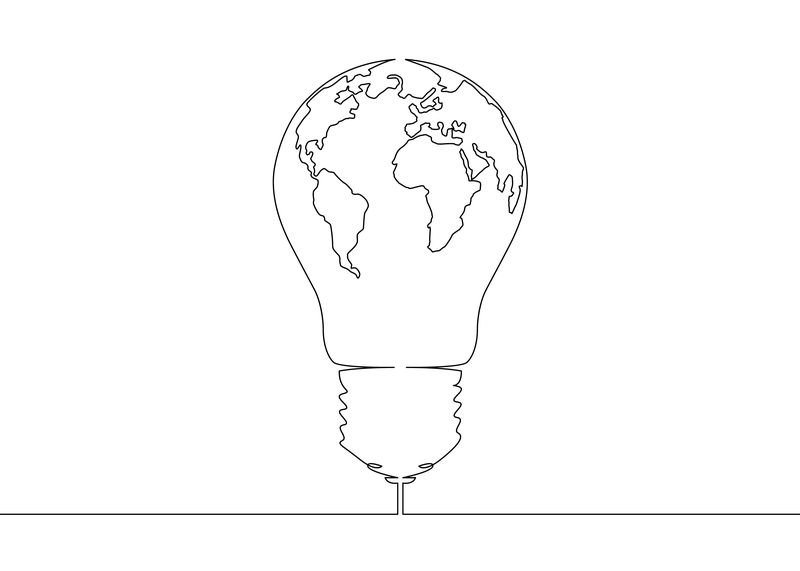 Strategically Designed Campaigns
Linking Canadian Clients with Asian Audiences