PROMOTING OPEN INNOVATION
INSIGHTS • NETWORK • EVENTS
Find below the list of Hub already published: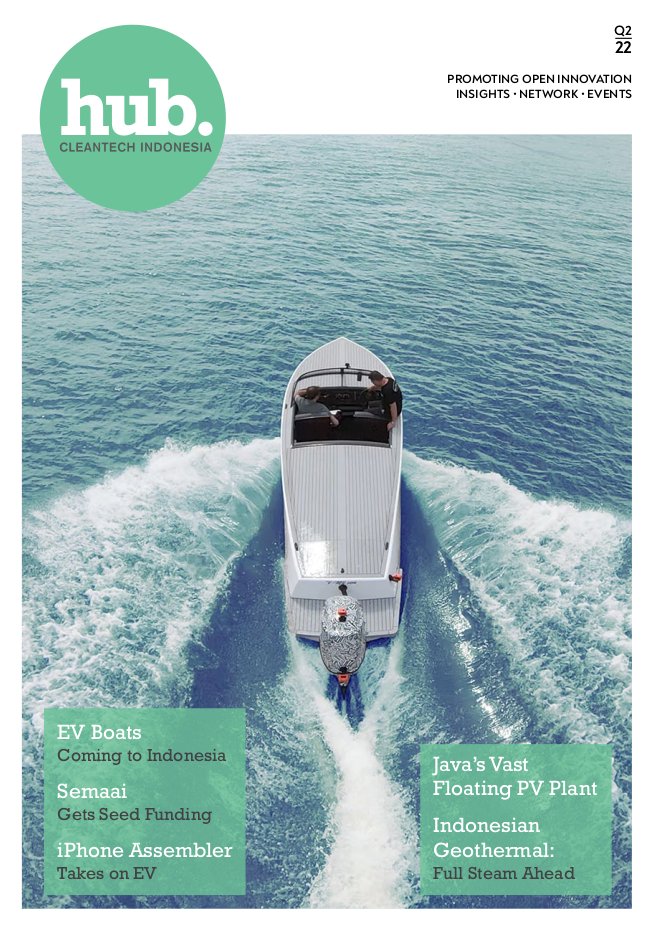 Issue 02: Energy Transition to Create 1,000 Green Unicorns
How can a mythical animal typically
represented as a horse with a single straight
horn projecting from its forehead be part
of energy transition?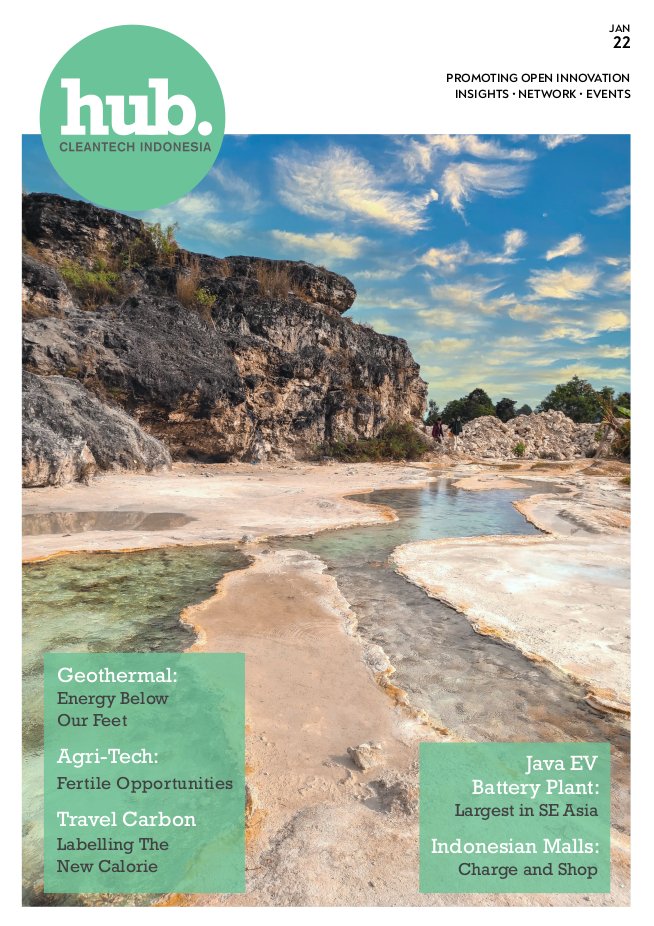 Issue 01: Cleantech Powers Fourth Industrial Revolution
The world is not coming to an end thanks to
innovation, grit and great ideas. And that's our
aim here at the HUB, to shed positive light,
solar being one, on climate change and how our
determined revolution will keep us from peril.
Sponsors and Partners
Companies interested in sponsoring a future industry report, becoming an Insights Partner or, commissioning a bespoke branded report, please contact us