Bringing Attention to Quality Canadian Education, Destinations and Experiences
Full Service Educational Marketing & PR
Social & Digital Marketing
Effective digital marketing for Canadian schools isn't just about creating regular social media posts, it's about getting into the heads of your target audiences and delivering messages on platforms they are familiar with
Media Buying
Without media purchases that meet your needs, your well designed ads will never be seen by your target market. Accommcan provides affordable upfront research before any media planning and buying
Content Marketing
Effective content could be a podcast, info graphics, video, or just a great story but it shares the common goal of growing your school's brand to establish trust and build relationships
Public & Media Relations
We are specialists in pitching media, helping you gain traction with the right feature story, broadcast TV segment or destination piece in well-matching online and print publications by way of consistent, quality storytelling
On-the-Ground Representation
Our teams bring Canadian education providers that much closer to potential students with one-on-one presentations to individuals, their parents and small groups to assure them first hand of the quality education and experiences they can expect

In House Call Centre
Being able to text directly to potential students in their time zone and in their native language is the start of building a responsive relationship and fulfilling the emotional aspects of their decision-making process

We are a Pan Asian Agency
Bringing Attention to Quality Canadian Education, Destinations and Experiences
Hitching a Ride with Destination Marketing
Destination marketing or "place" marketing is a term used when promoting tourism of a specific city, region or municipality, its attractions and overall appeal.
As an educational institute or private school, your location has its own distinct features and framing those experiences where your school is located is simply smart marketing.
Combining resources with your local government and businesses along with building relevant content such as living practicalities and costs, food and beverage offerings, nightlife, the arts and sports scene and so on, gives you that much more advantage to attract Asian students.
Afterall, students will need to commit to living in your town or city, whether you are recognized as a quiet, rural community or dense city atmosphere; students hailing from Jakarta or Beijing, Manila or Mumbai will want to know about the Canadian culture where they will study, the mix of students who attend your school, and the professors they study under.
All destination partners will therefore need to pull together and form a marketing alliance, that includes your school's marketing team, to develop a comprehensive destination image to meet the interests of all stakeholders. Our Canadian content production team is well suited to help create stories and identities that reflect all partners, from logos and catch phrases to wider campaign approaches.
The aim is to build striking and memorable editorial reports of what your destination is all about and how your school neatly complements the location.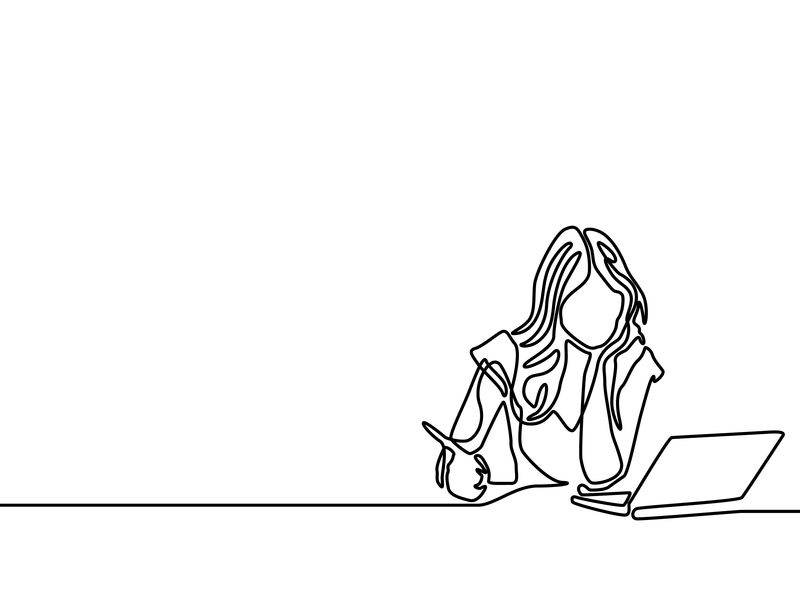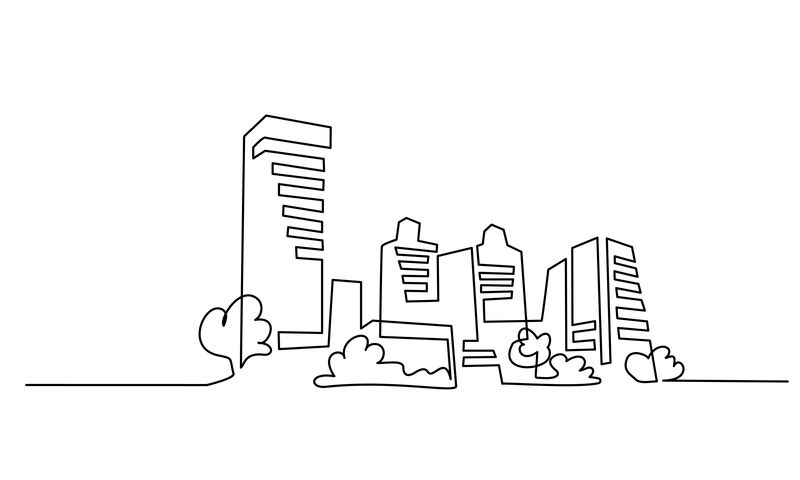 Bringing to the Fore Your School's Unique Story
We understand how a global health crisis has effected the recruiting efforts of Canadian educational institutes and the need to rollout carefully planned enrolment messaging to help you recover.
We also know Canada's international students represent a significant source of revenue for private boarding schools and the post-secondary educational sector, attracting young individuals who go onto be a key source of skilled immigration for the country. Let us help you lead the way to a healthy recovery, communicating to the right students.
Accommcan aims to build timely stories distributed to a variety of carefully chosen online media outlets, editorial pieces that strike a balance of the Canadian experience, your quality programs and the school environment. From Indonesia to Malaysia, from the Philippines to China and India, Asian students have a strong desire to know about the area in which they will reside.
The Pleasure of Marketing One of the Best Countries in the World
We also remind students how their Canadian education will provide a pathway to citizenship, and how Canada is today recognized not only for its topflight education but for its safety and superior lifestyle.
Canada is regularly ranked as one of the best countries to live globally and recently the second best country in the 2020 Best Countries by US News & World Report.
We celebrate marketing the country's admired modern and natural attributes and remind Asian students that permanent residence is entirely possible. Through the Canada Express Entry, which uses award points with Canadian education experience, international students are given the chance to obtain permanent residence quickly!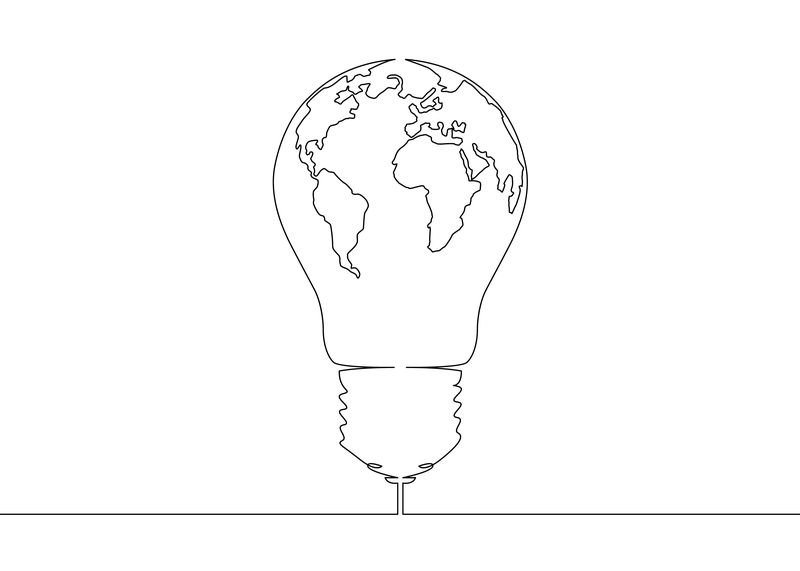 Strategically designed campaigns
Bridging communications and marketing practices